Schweiss Windowed Doors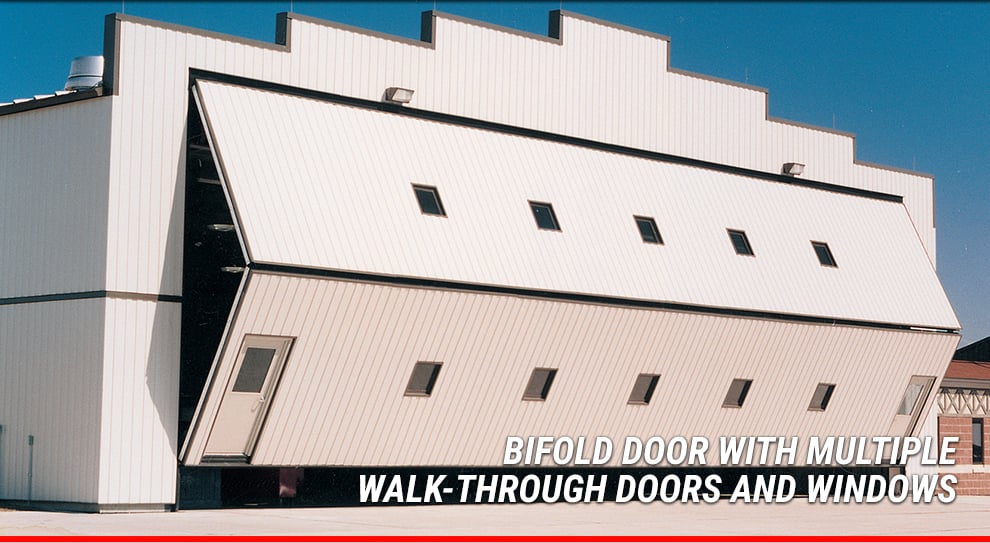 We offer a single or double insulated window. Commercial Grade. Sizes are 36" x 48". All windows have screens and slide open. Many other sizes available. Windows may be placed at any height or location. Allows plenty of natural lighting into your building
Specialty Windows are catching on fast, they really sharpen the appearance of your door and building.
Windows - Any Size, Quantity and placement - Your Choice.
Insulated / Screens / Sliders.
Windows - Frames Only.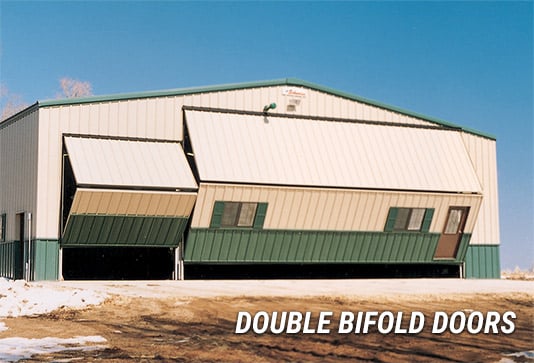 YOU CAN ADD WALK-THROUGH DOORS
AND/OR WINDOWS TO BUILD YOUR BIFOLD DOOR.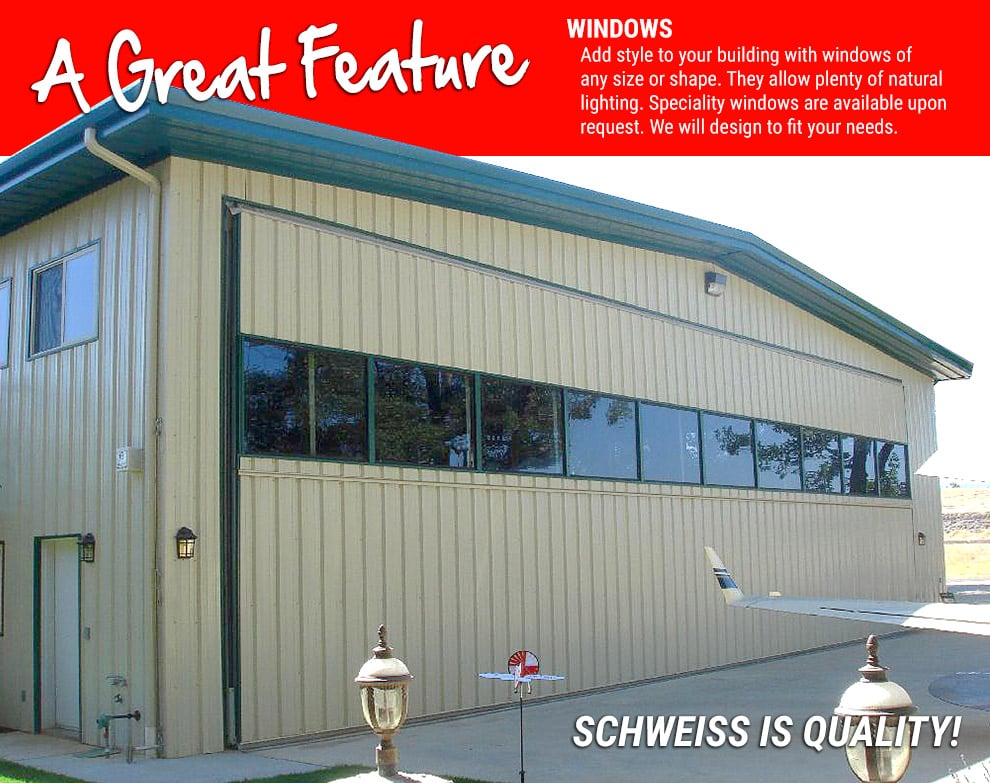 3' x 4' SLIDER WINDOW w/SCREEN