For Plane Lovers . . . (Part 1 of a 14 part series)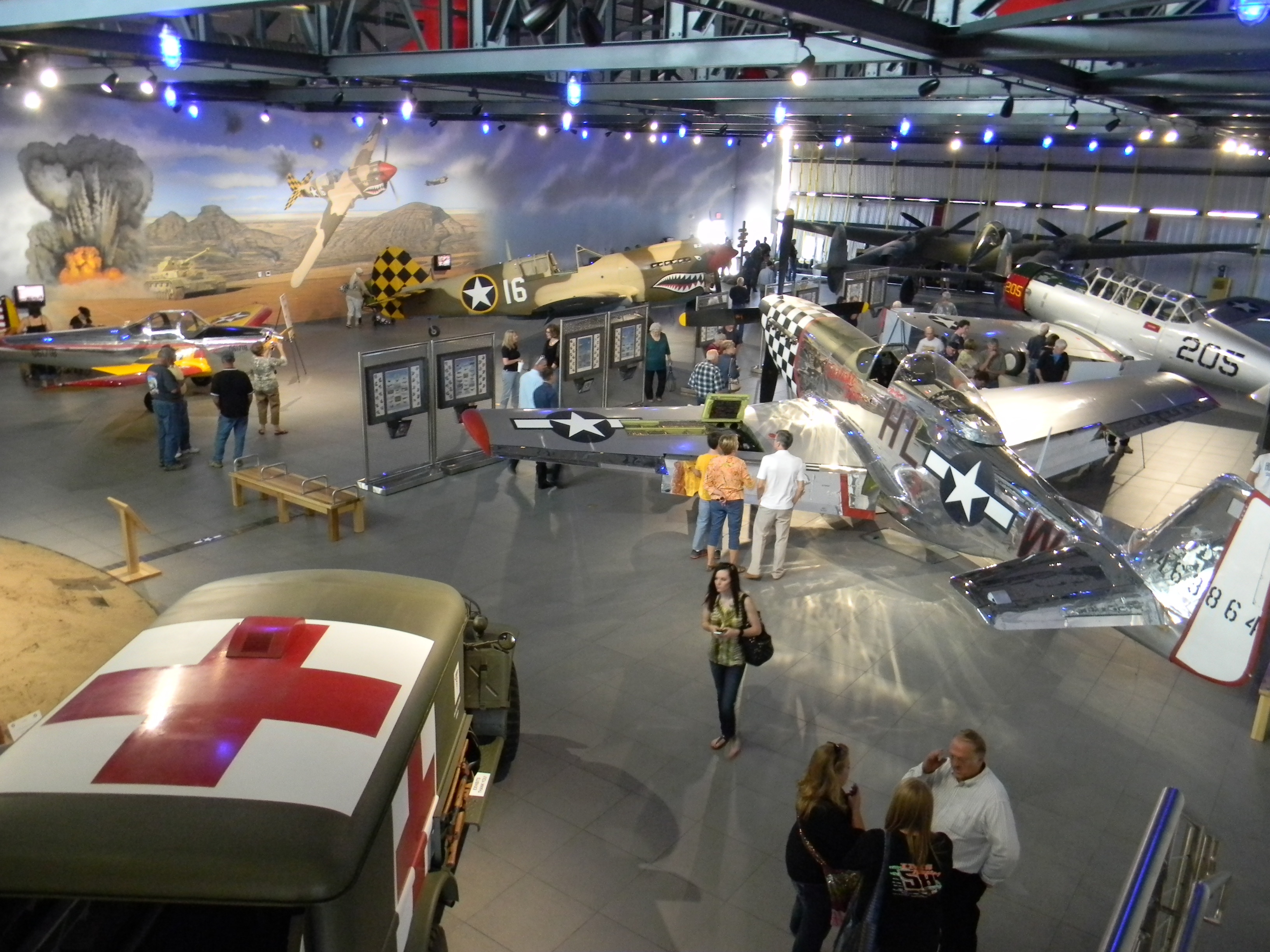 Schweiss Doors Help Dreams Come True
"A dream doesn't become reality through magic; it takes sweat, determination and hard work."
Those were the words of former U.S. Army officer, statesman and Secretary of State, Colin Powell, but they can be applied to so many people who have displayed sweat, determination and hard work to make their dreams a reality.
Take for instance these pilots who took the extra step to fulfill what many had dreamed of for years. They are but a few of Schweiss bifold and hydraulic door customers, and Schweiss Doors also had a part in making their dreams come true. They all held fast to dreams, for if dreams die, life is a broken-winged bird that cannot fly.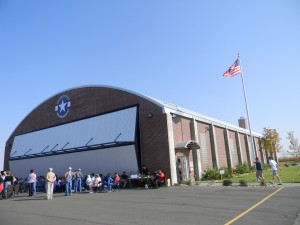 If your heart is into aviation, and you have money, there is no end as to what you can accomplish, including building a first-class aviation museum, and filling it with some of the finest examples of World War II aircraft. That's what ethanol entrepreneur, Ron Fagen, did in his hometown of Granite Falls, Minnesota.
In 1974, Ron Fagen returned to his native Minnesota after a stint in Vietnam. He immediately started a construction business with a single pickup truck and a four-man crew. He went on to become an industrial legend during the construction boom days of the United States ethanol industry building about 80 percent of all the new ethanol plants in the United States.
Built as a tribute to his late father, Raymond, who participated in the June 6, 1944 D-day Utah Beach invasion of Europe, Ron built a 18,000 square foot museum measuring 90 feet wide, 200 feet long, and 28 feet tall. The museum features a P-51 Mustang, Lockheed P-38 Lightning, P-40 Flying Tiger, and several army training aircraft and WWII artifacts.
The 18 x 70-foot Schweiss bifold lifstrap door on the museum is a showpiece. Weighing 22,000 lbs. with special steel sheeting and inside insulation, the bifold door is powered by three 5 hp electric motors. Twenty Schweiss patented Lift Straps do the heavy lifting of the door, which is built to withstand 190 mph winds.
"The first hangar door I ever bought was a Schweiss door, and it will also be the only brand door I ever buy," said Fagen.
#100
---
Previous Post Back to List Next Post